In my photography, I explore the various dimensions of perception and feeling. Nature inspres my observation and fascination with the images. Conceptually, I am drawn to exploring the edge between the representation and abstraction, their interplay and dichotomy as it translates into the human seeing and feeling about the image captured. Experimental and fine art photography examine the evocative power of image and its interconnection with our perceptive and cognitive faculties to interpret and relate to what is seen. As with abstract painting, my photography invites the viewers on a journey to expand their understanding of the world within as well as the world that surrounds us.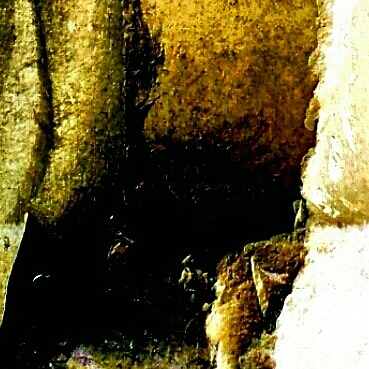 Elemental 1: Eathy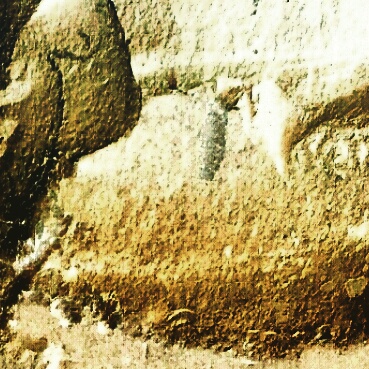 Elemental 2: Earthy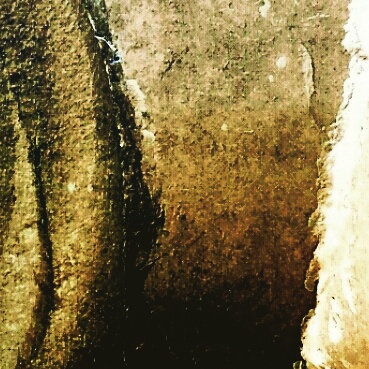 Elemental 3: Earthy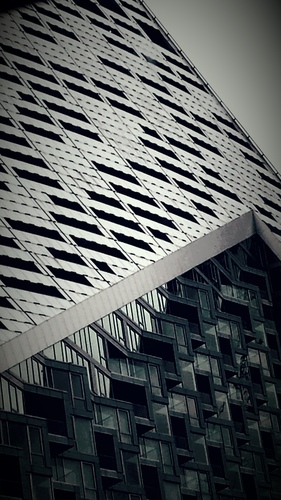 Metropolis: On The Edge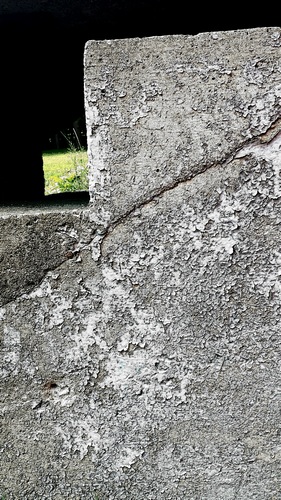 A Window of Opportunity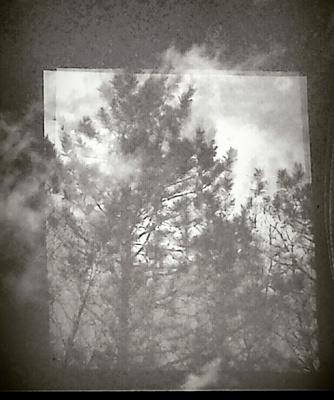 Dreams Are Made of This...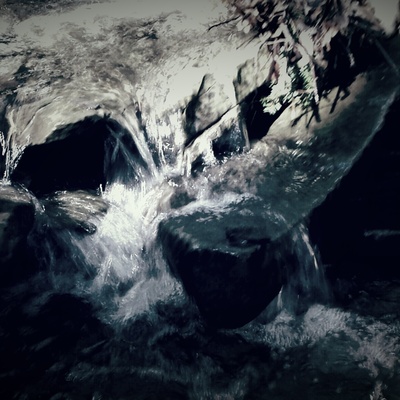 Force of Nature 1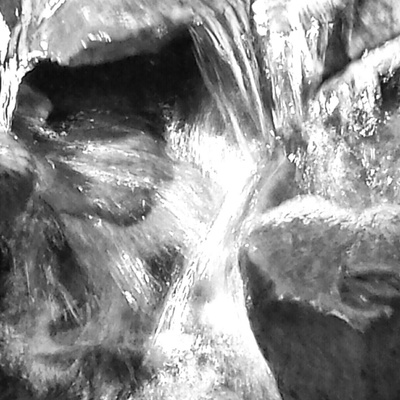 Force of Nature 2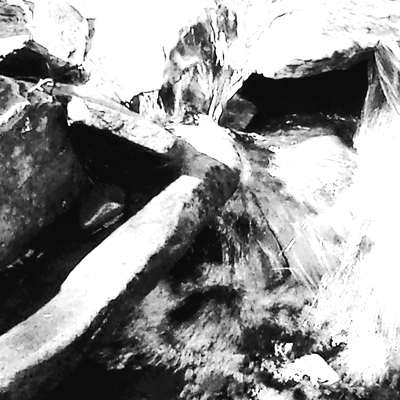 Force of Nature 3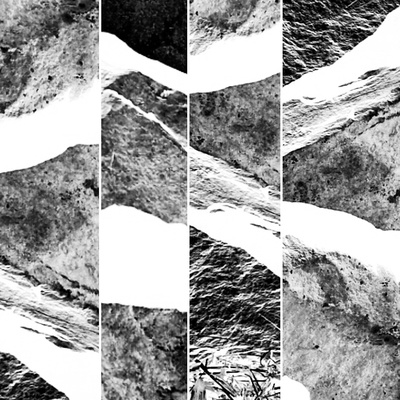 Acme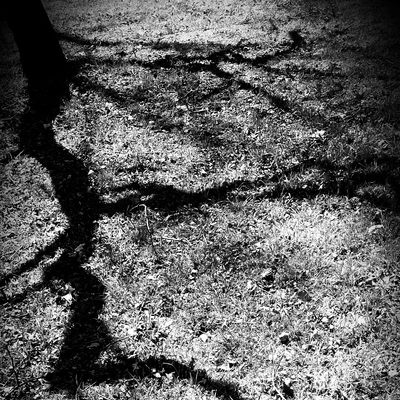 Rooted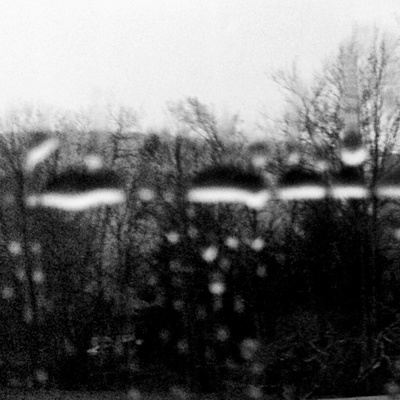 Il pleut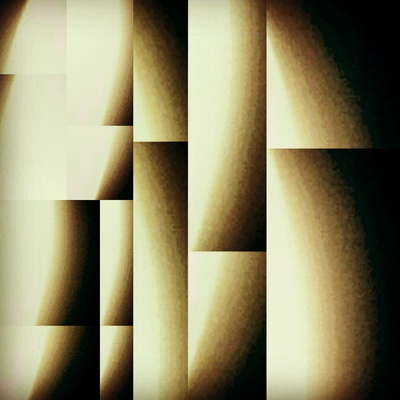 Candle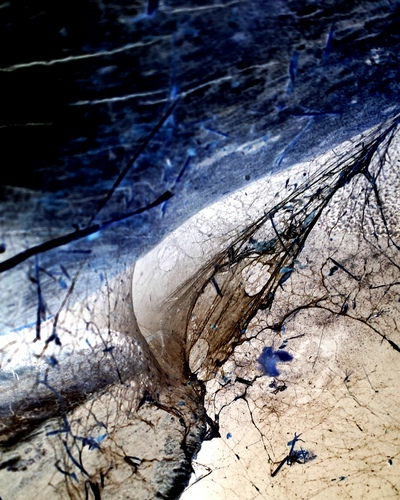 Stretched into Blue